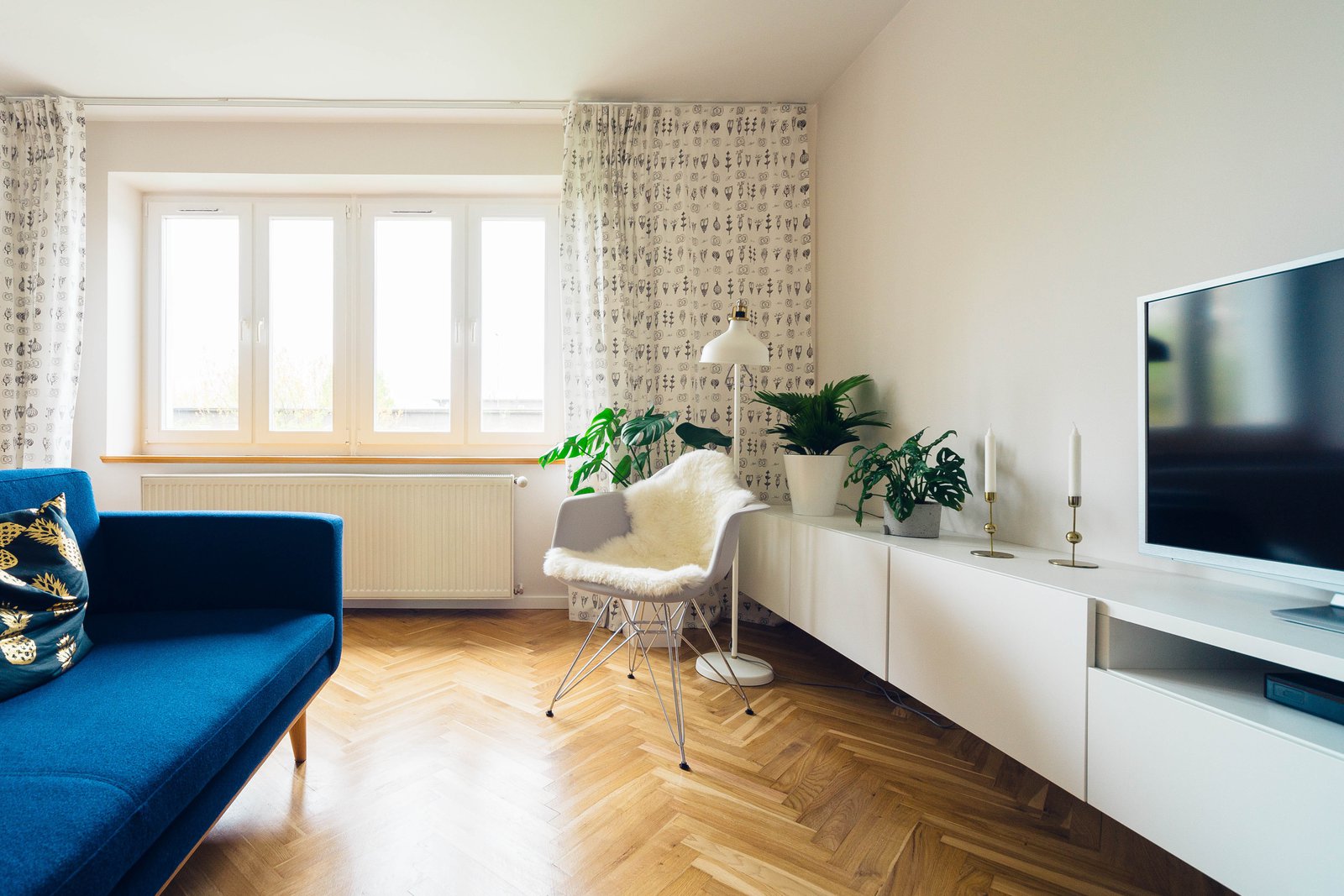 Lawrence Bowles is a Research Analyst in residential research and consultancy at Savills and will be joining us as a panellist at the upcoming Alternative Residential Property event. We sat down to discuss the influence of alternative on traditional residential markets and how the two can work together for accelerated housing delivery.
What does the current alternative resi market look like as you see it?
Very broadly, the way we're seeing the market in terms of alternative residential assets comes down to three broad categories: the student accommodation market is the most mature, with the total market worth about £51bn; the build to rent (BTR) market, both in terms of general rent and professionally managed properties, is still very much early doors (only 30,000 homes are complete so far) but has massive capacity to grow; then the later living or retirement living market is focusing on the ageing population and those looking to unlock housing wealth – we estimate this is currently at around £120bn.
Looking at the sector as a whole, these are the biggest. But we also have to consider other elements such as co-living. This is very early days and there isn't much evidence of its potential so far. Retirement living space, however, is a very exciting area. There is some stock available, although the type of stock compared to what is really needed and what will emerge will change dramatically.
How are alternative residential markets changing the more traditional markets?
Well the key difference we've noted is from the government as it's increasingly recognising that it cannot accelerate market delivery through Help to Buy alone. We need greater diversity of housing stock, targeting different demographic groups and more specific groups.
House builders are also recognising that they cannot just build straight for market sale and need to diversify. Help to Buy won't be around forever and many aren't enjoying the sales rates that they thought they would. Selling off parts of schemes to institutional investors helps house builders reduce their sales risk, as well as marketing and finance costs.
From an investment perspective, what's changed is where the money comes from. What Brexit seems to have done, broadly, is see a decline in UK investment, whilst international investment is relatively unfazed. For example, 23% of total student housing investment in the last year came from the UK, with the vast majority coming from overseas. A lot of BTR investment is coming from overseas, whilst a sub-section of the retirement living market, care homes, has seen two of the biggest deals in the last year coming from Belgium and China. It's showing that other countries, including those from mainland Europe, are still interested in investing. There are plenty of other global risks out there, so in the grand scheme of things Brexit is not their biggest problem.
How can the two better work together?
We're already starting to see alternative and traditional markets come together and traditional house builders are recognising this, but what limits them in terms of building more homes is the rate of being able to sell them.
What they need to recognise is that they aren't competing by selling homes to investors – they are making additional profit and releasing more stock into the market. One this message is across, more house builders will be picking up the phone rather than just on the receiving end.
What do you think is set to overtake student housing?
In terms of sheer scale, retirement living is already much bigger, particularly as a result of a lot of legacy stock from the 60's and 70's. However, private investors have been more tentative entering this market because of potential reputational risk when care gets involved. But we are seeing more major institutions investing in retirement. It's not yet as competitive a landscape as student housing, but organisations such as Goldman Sachs and Legal and General are investing.
I think BTR is already well on its way to overtaking student housing in both size of the sector and the scale of investment. That's just because of the size of the target market you're tapping into: with student it's just full-time students, but with BTR you're targeting all rented households.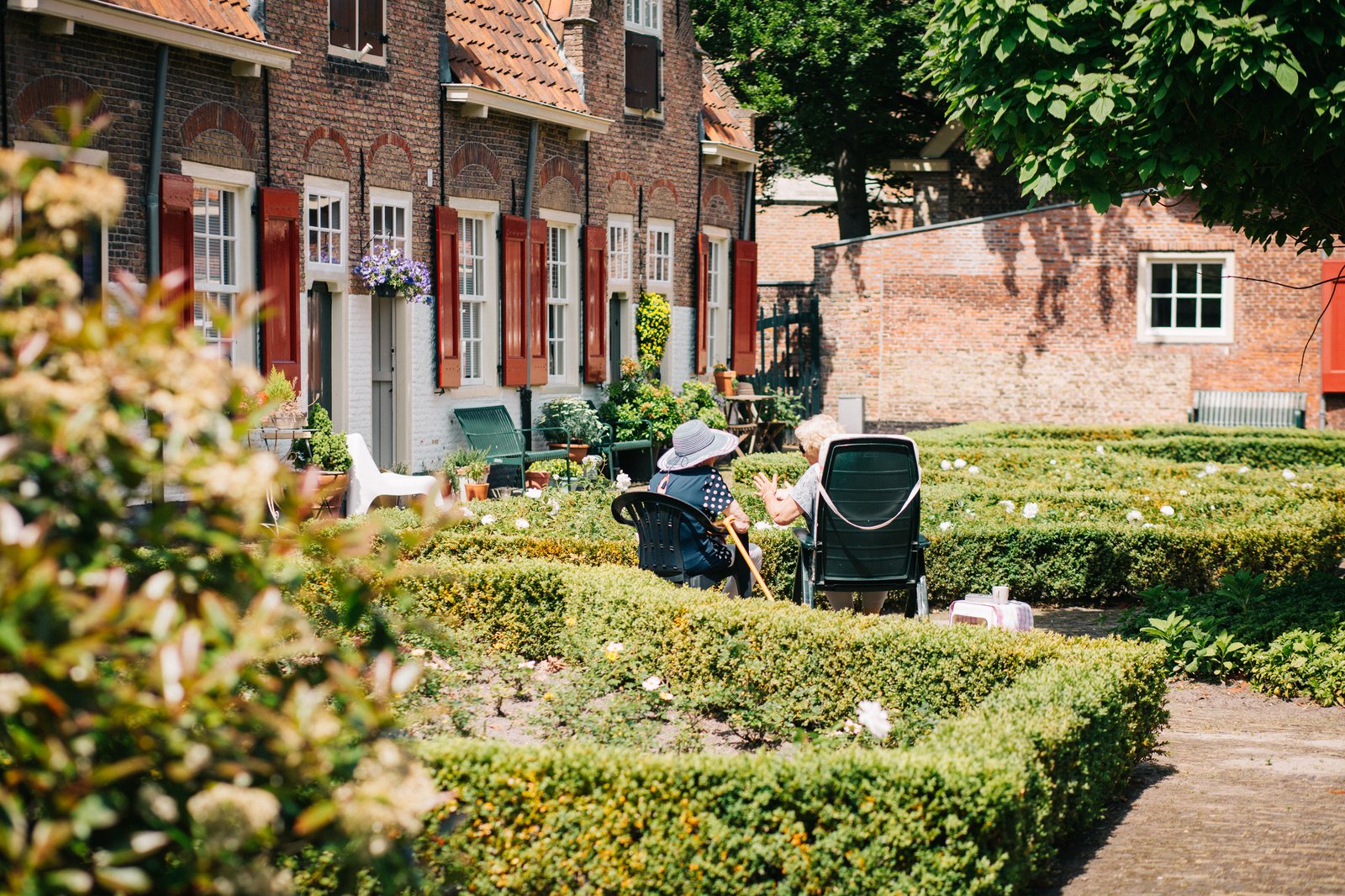 Do you think co-living will become more mainstream or stagnate?
The co-living market addresses a very specific need, so I wouldn't put it in the same group as BTR that addresses the needs of millions of people. I'm not sure co-living will ever reach that sort of scale, but it does address specific needs, such as people moving to cities for the first time and needing somewhere to live for the first six months or so. There's a short-term churn involved, but also a significant number of residents that enjoy the culture of events and community. You can't really get this elsewhere.
Are there any emerging markets to look out for?
There are areas such as Shared Ownership, which has been around for decades but only recently seeing interest from private investment – Heylo, for example, is very interested, as are Sage (owned by Blackstone) and Legal and General.
Strictly speaking, this is affordable housing, so there is a higher barrier to entry. There are higher regulatory barriers and the requirement to be a registered provider, but the returns are safe, stable and long-term. The scale of demand for this is huge, particularly when Help to Buy does eventually come to an end, because the cost characteristics between the two are very similar. At present, there are around 10,000 shared ownership sales per year, but we think this has the potential to more than double when Help to Buy ends.
What are the biggest challenges in alternative residential right now?
The biggest obstacle to all of this is planning – it's an obstacle for everyone as it's such a slow-moving process. A lot of alternative residential markets are still emerging, so investment models are not often reflected in local plans. Therefore, getting local authorities to understand more about different schemes and key benefits is crucial.
At scheme level, what's needed is really close engagement with the community before applications are submitted. For example Sidewalk Labs, Google's sister company, surveyed tens of thousands of people before putting plans together for its development in Toronto. That is the sort of level of engagement we need – it has to be a two-way process.
Fundamentally, we need to get more local authorities into the room at these types of events and conferences to get them talking.
Join us for our 3rd annual Alternative Residential Property event on Wednesday 25th September. You can find out more about what's on the agenda or click here to book your place via our website.