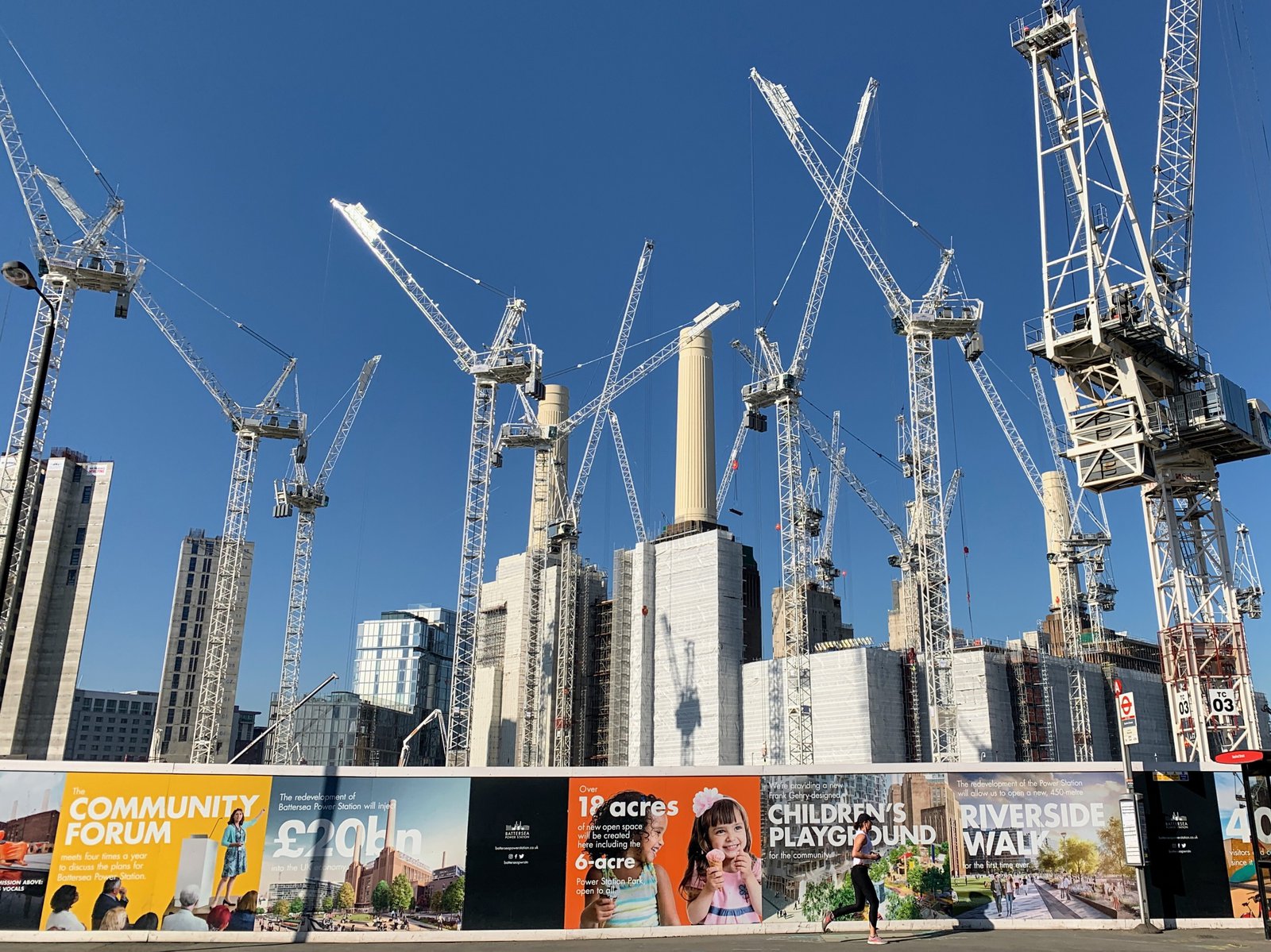 Recent research by Savills, commissioned for the British Property Federation, has highlighted 20% year on year growth in the Build to Rent (BTR) sector, with the number of completed units rising by 31% over the same period. For an industry significantly increasing its contribution to housing delivery right now, we're taking a closer look at what's going on in the market.
Where are we seeing investment in BTR?
So far, London is leading the way in terms of units, with 51% of all completed stock in the capital, but sector-wide growth encompasses regions all across the UK. Investment is strong in other key metropolitan cities such as Manchester, Birmingham and Leeds, but we're now seeing schemes under development in smaller areas, such as Newbury, Durham and Crawley. As highlighted in our recent interview piece with Alan Collett, it's an indicator that the market has already begun to progress to encompass other styles of housing in different areas.
Who are the biggest players in the BTR market?
In terms of investment, Legal & General and M&G have continued to increase their share to over 33% of the industry's total. With firm footings in the PBSA market already and BTR houses in the pipeline for both institutions, it shows that bigger players are seizing opportunities to diversify their portfolios.
Meanwhile, long-time professional residential landlord group, Grainger, leads the way in terms of public company investment share and is investing in a variety of residential developments in both metropolitan and suburban areas, including Milton Keynes, Sheffield, Bristol and Hampshire.
Whilst in terms of sheer scale, Quintain's Wembley Park residential development, already considered one of Europe's largest urban regeneration sites, is set to become the largest Build to Rent development in the UK, delivering 5000 homes under single management by 2024.
Key industry deals and scheme diversification
As discussed in our previous BTR article, investors are realising the benefits in setting their own management standards to attract long-term residents and provide attractive benefits or facilities, whilst expert analysts at Savills are predicting an increase in partnerships and deals over time, as well as further diversification in house-led schemes within suburban areas.
Quintain founded its own Build to Rent management brand, Tipi, and has since opened a pet-friendly development to cater to the ever-growing set of renters looking to move with pets. Some of its developments also provide 24-hour concierge services, a gym and spacious apartments furnished with John Lewis & Partners items.
Capitalising on many renters' needs for convenience, Apache Capital's Moda Living has partnered with Uber on a proptech deal that proposes monthly travel credit for its residents that forego a parking space, cutting down car ownership and maximising the value residents receive from their tenancy.
Moreover, Transport for London's choice of Grainger for a new partnership will unlock affordable and private rented housing across eight initial sites around London, in a bid to provide more well-connected homes with quality management to reinvest revenue back into TfL's network.
Be the first to receive news and updates on the property development industry. Sign up to receive our newsletter emails and we'll send the latest, along with information about our upcoming events, direct to your inbox.